We bring your projects to life by combining strategy and creativity.
Digital Creativity Agency
Web agency,
marketing and communication
We are a web agency based in Padua.
We offer web services throughout Italy
Into visual culture and beyond
Photo & Videomaking
From photo shoots to video productions, ad hoc visual content is created for web pages and offline communications.
With no boundaries, like the internet
Go worldwide
We implement digital strategies in foreign European and Eastern European markets with SEO, web marketing and social media activities.
Common goals drive great business
Web & digital partners
Your partner agency for the web and digital world: we work "with the client" rather than "for the client".
Social Media, Blog, E-mail & Customer Care
Social + Human
We tell brands' stories and listen to people: through various media, we establish relationships online.
To grow and prosper without any barriers
Open source is freedom
Open-source e-commerce and websites give the client the freedom to manage the platform independently.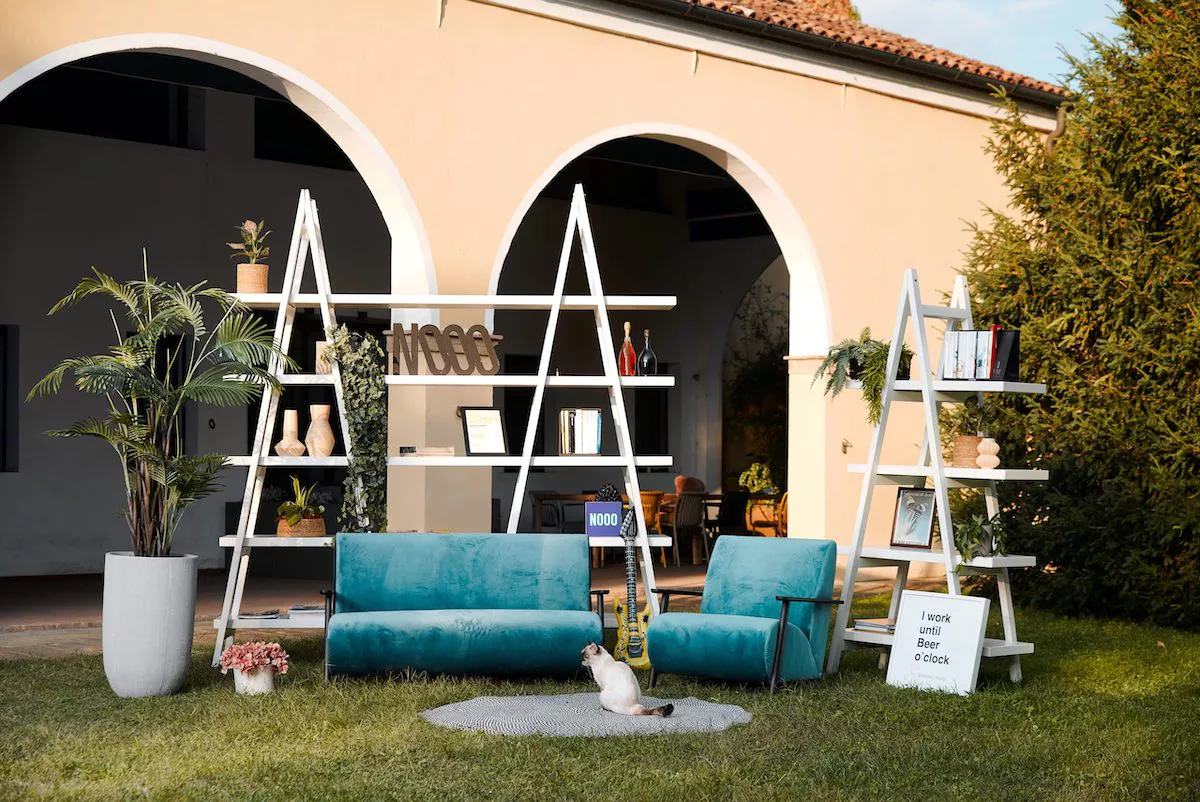 Growing Synergies
Strategy and creativity driving every idea and project.
As an agency, we specialise in Digital Creativity. We work closely with brands, in a relationship built on trust and understanding, to increase their value on the digital stage and achieve real objectives.
The agency
What we do
Web and Marketing agency services
Creative Partners
Our projects
Learn more about our web and marketing agency's projects serving companies in Padua, Vicenza and across Italy.
Tell us about your ideas
We're always ready to get stuck into new projects.