Agency
We're a Digital Creativity Agency based in Padua, with a strategic mindset and creative spirit. We immerse ourselves in the digital world to build relationships between brands and people, and work closely every day with companies that want to develop their web presence, marketing and communications. With more than 10 years of experience in the sector, we're a company that has developed exceptional analytical, strategic and operational skills over time. We handle digital strategy, social media marketing, website and e-commerce development, creative design, and photo shoots and videos, with a wide range of services to support brands in a way tailored to their specific needs.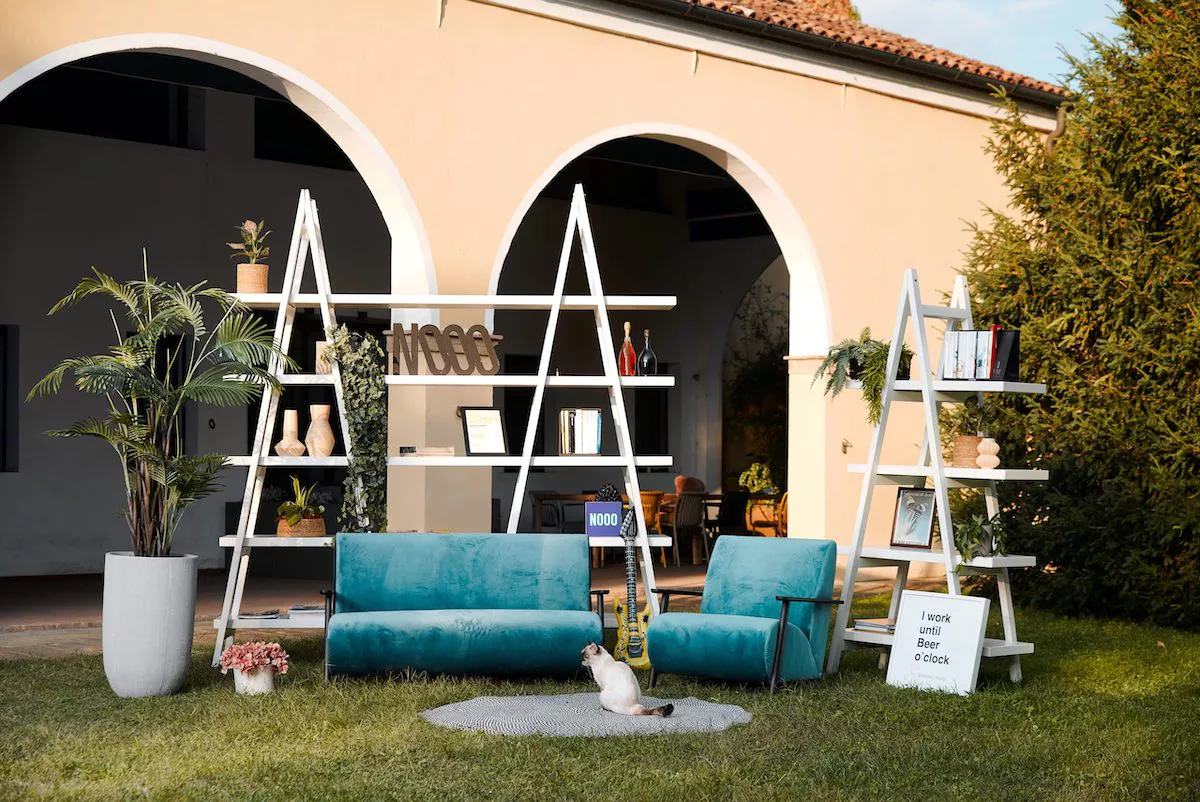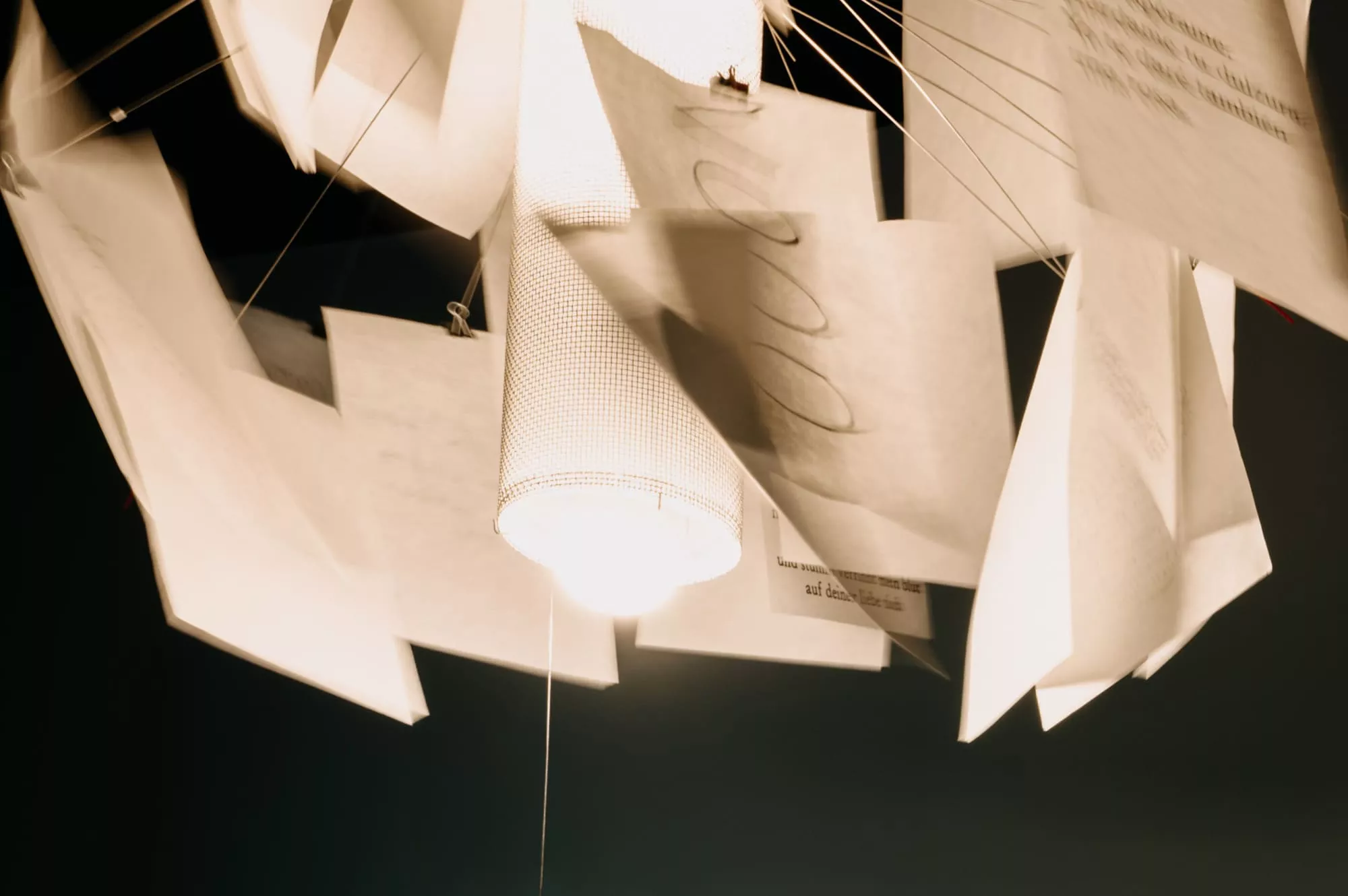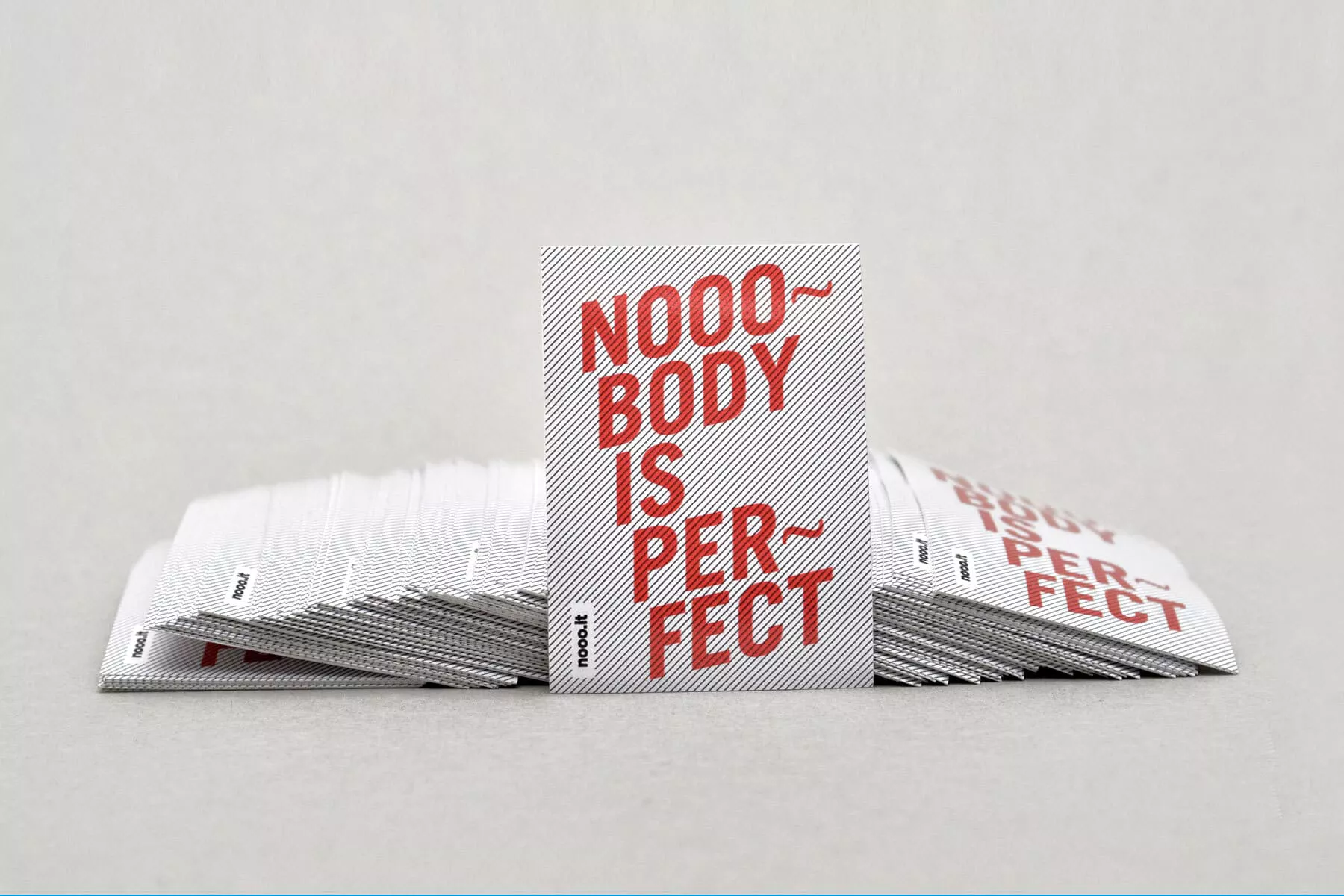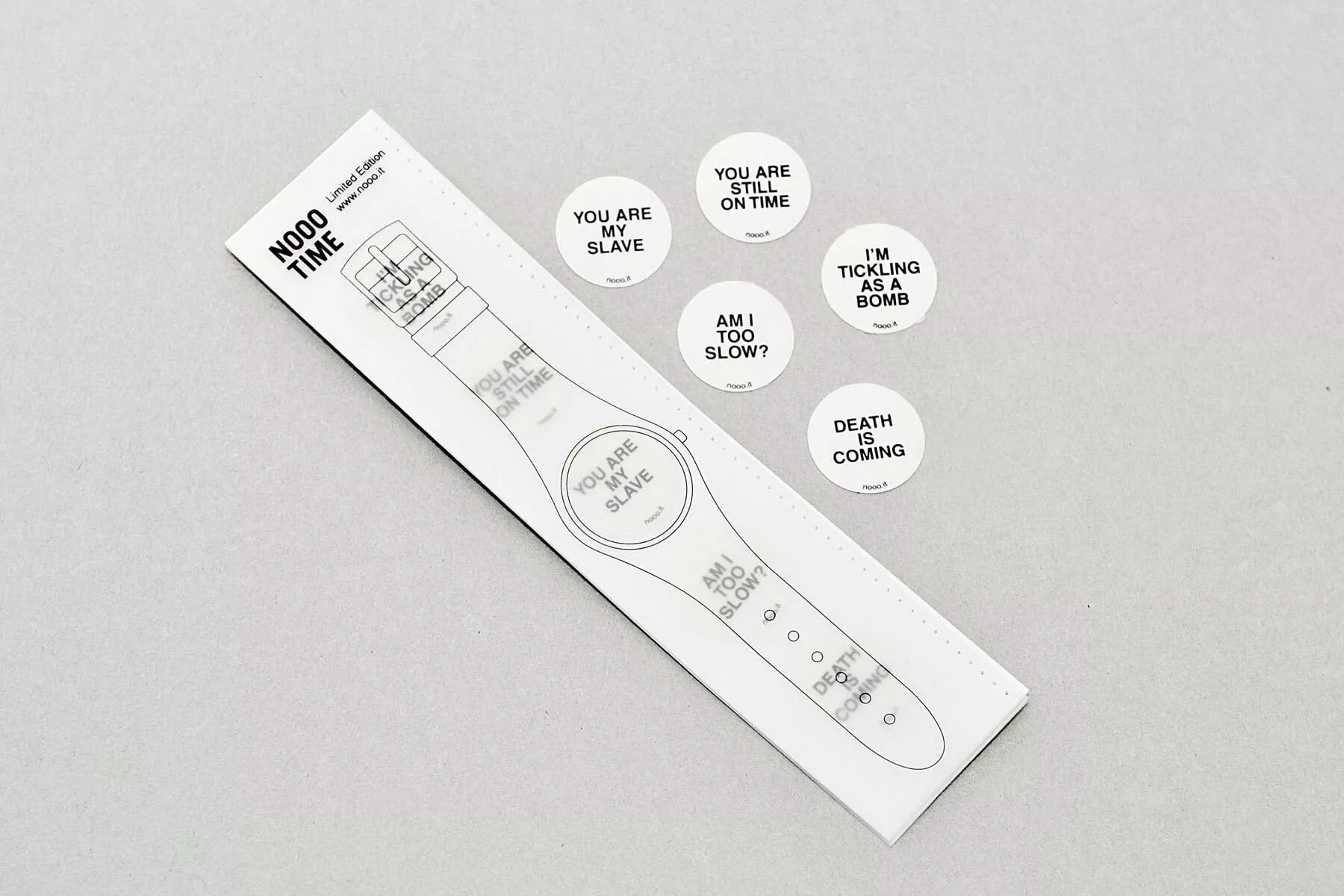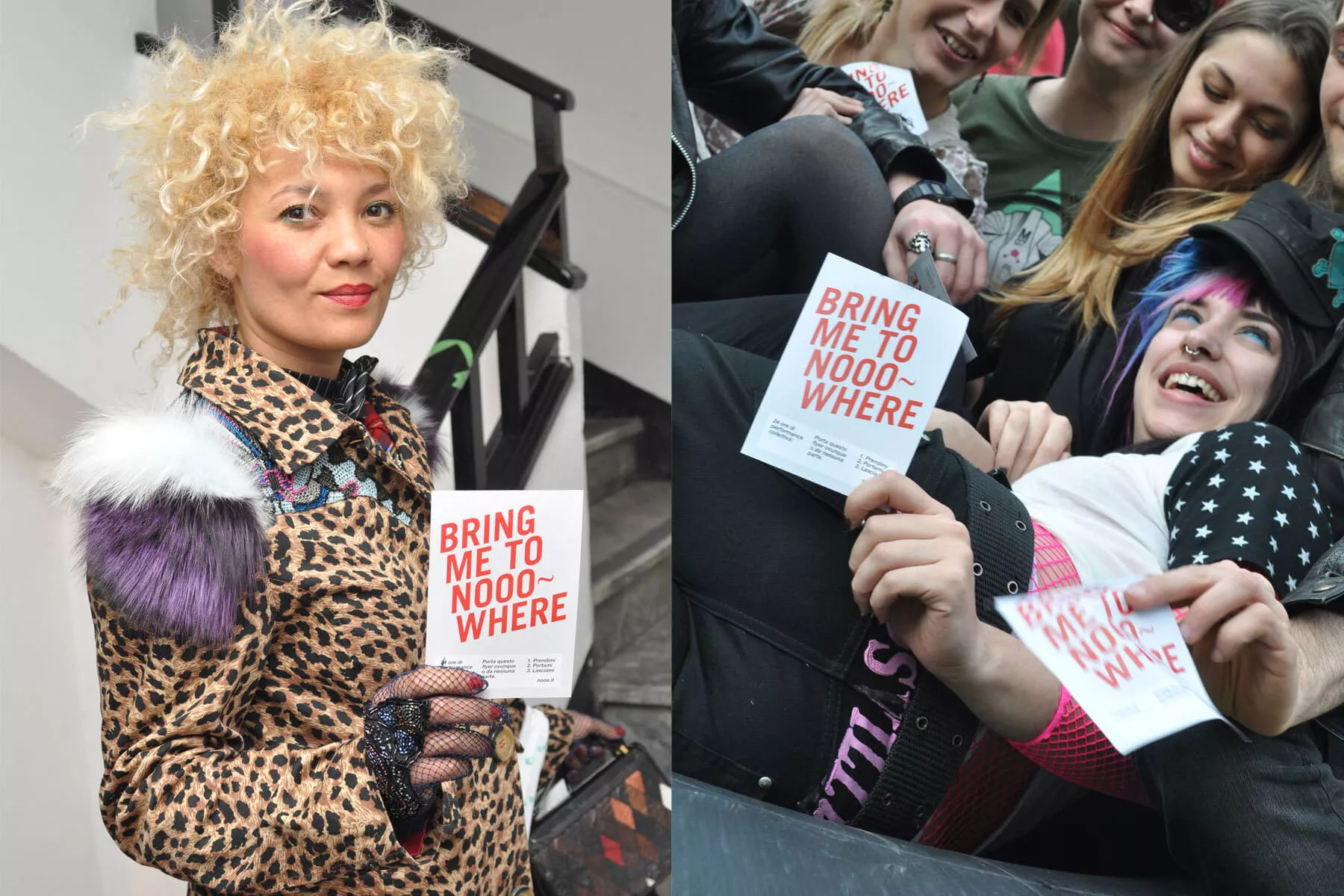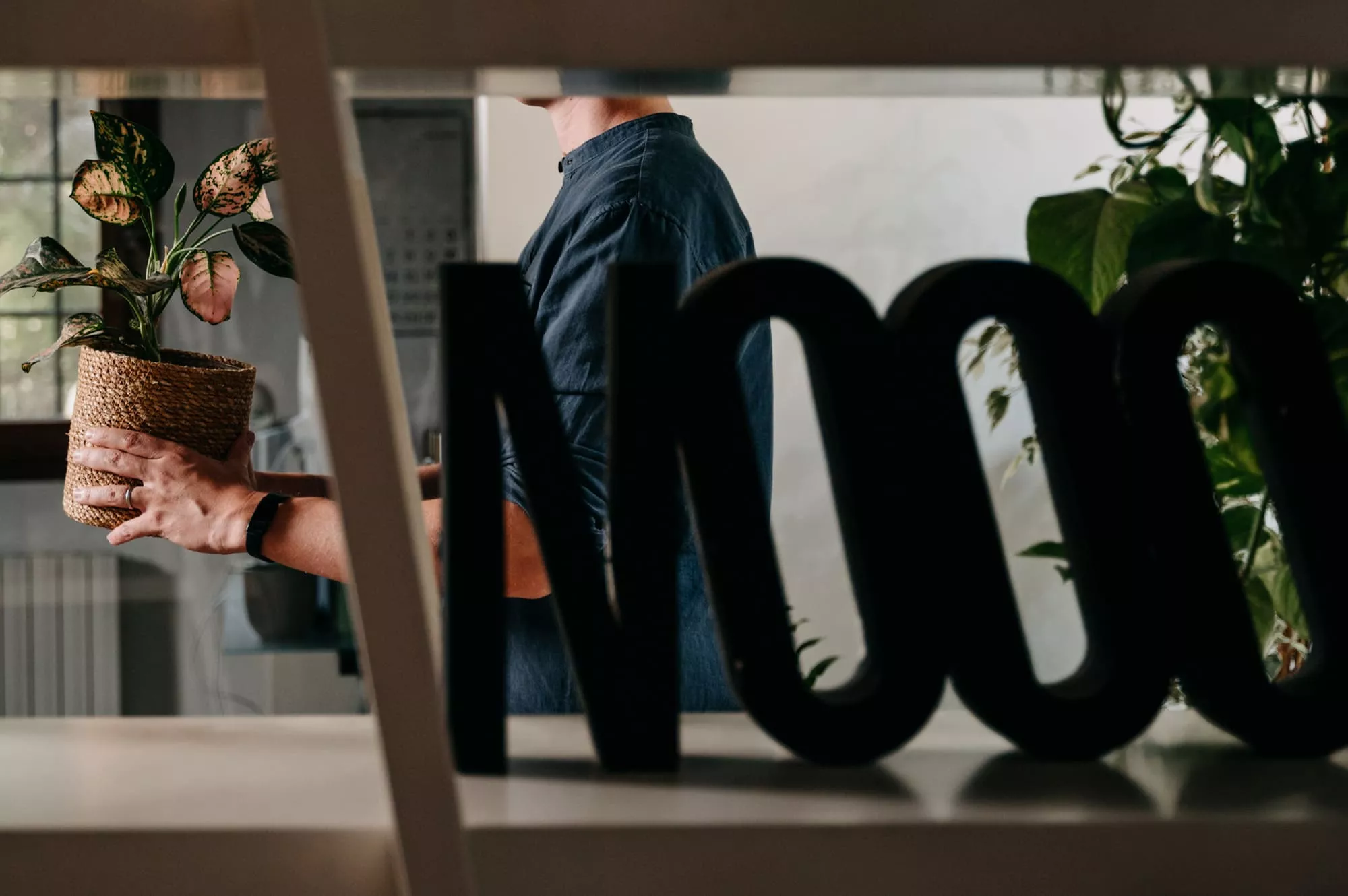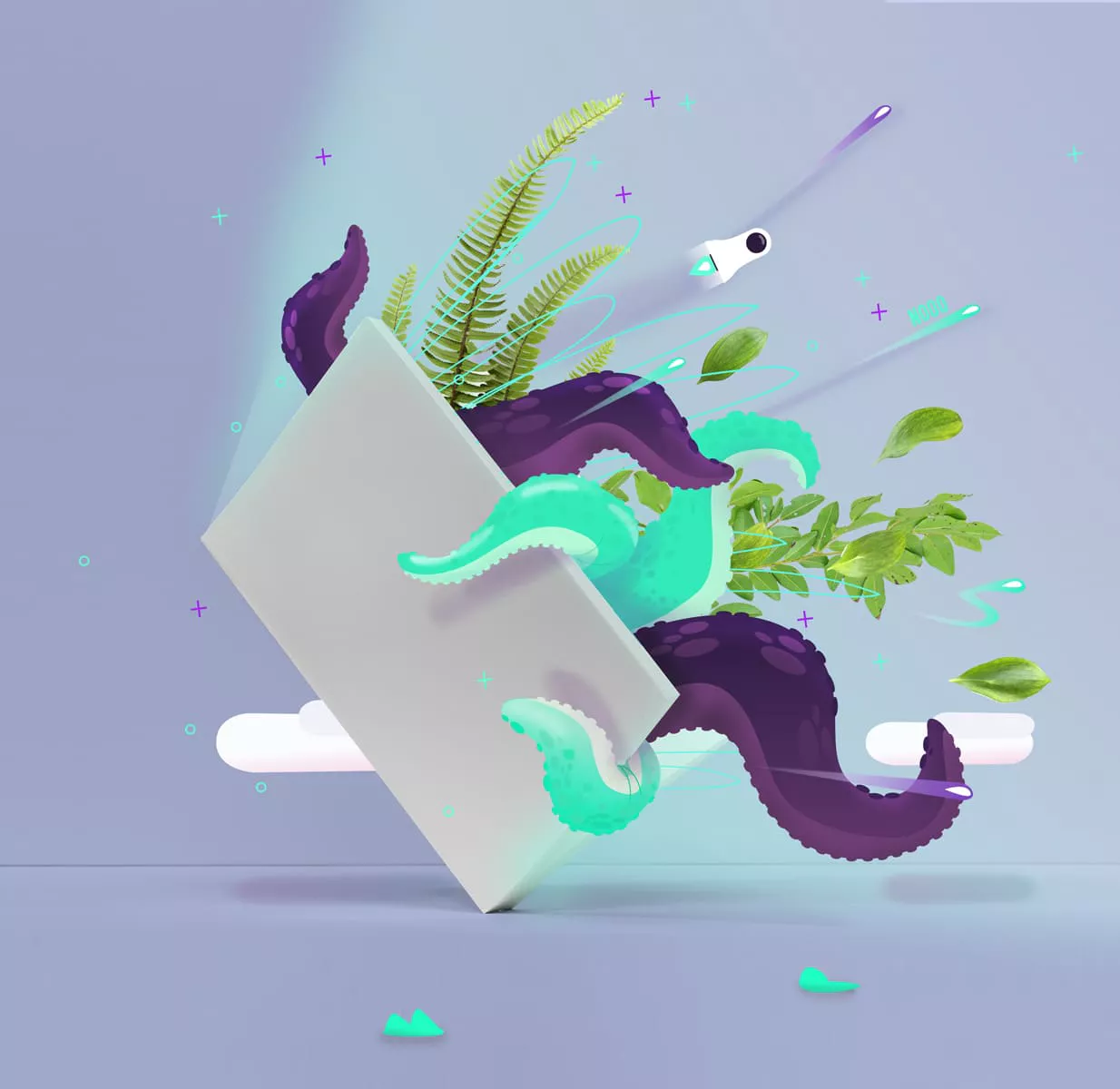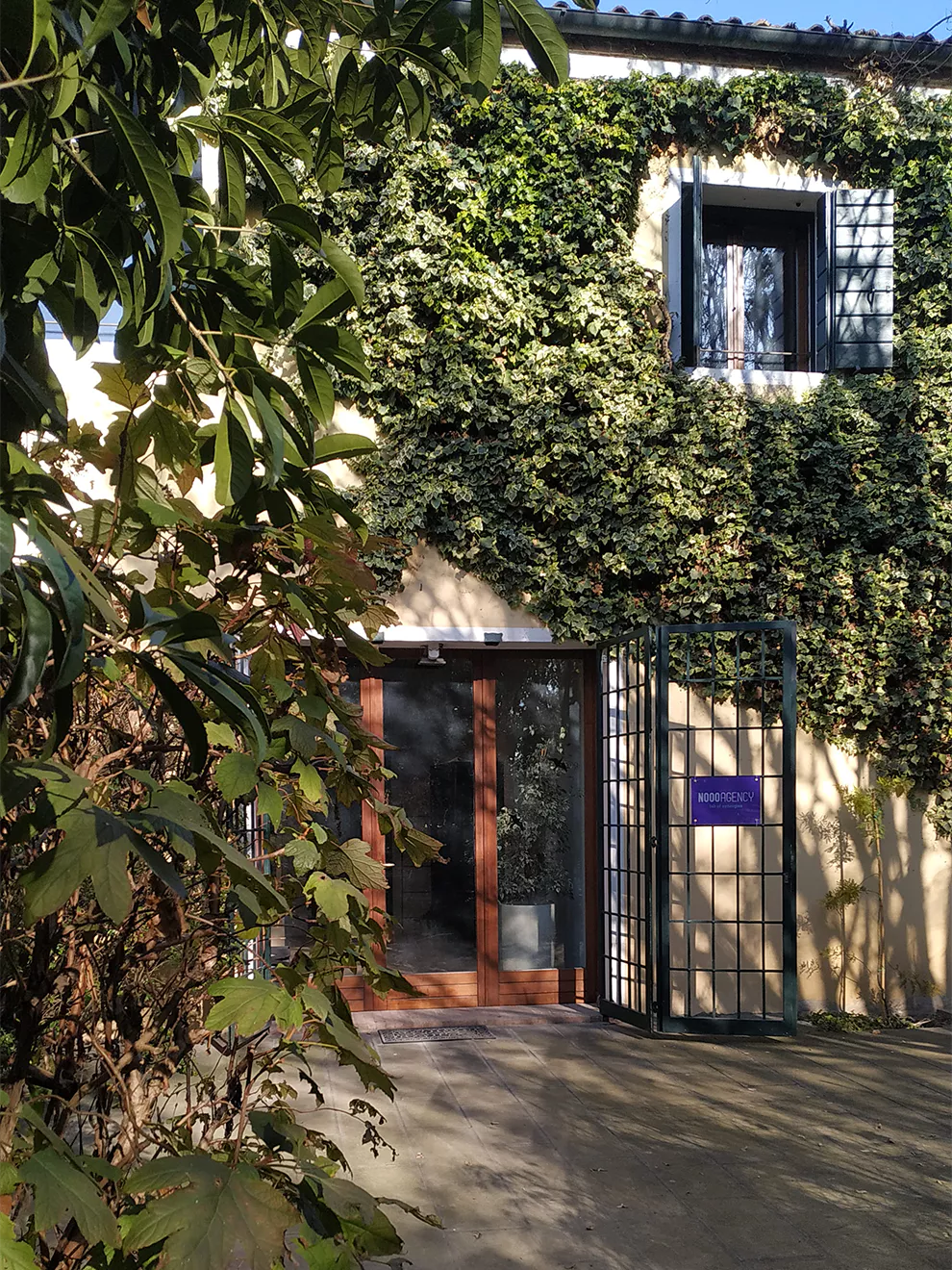 Team
Our team is diverse in terms of academic background and professional experiences, all of which, however, are geared towards communication, marketing and digital content:
web designers, programmers, art directors, graphic designers, copywriters, digital strategists, content and community managers, photographers and video makers.
These eclectic professionals, who often have cross-disciplinary skills, thrive in a setting that continues to grow creatively and culturally.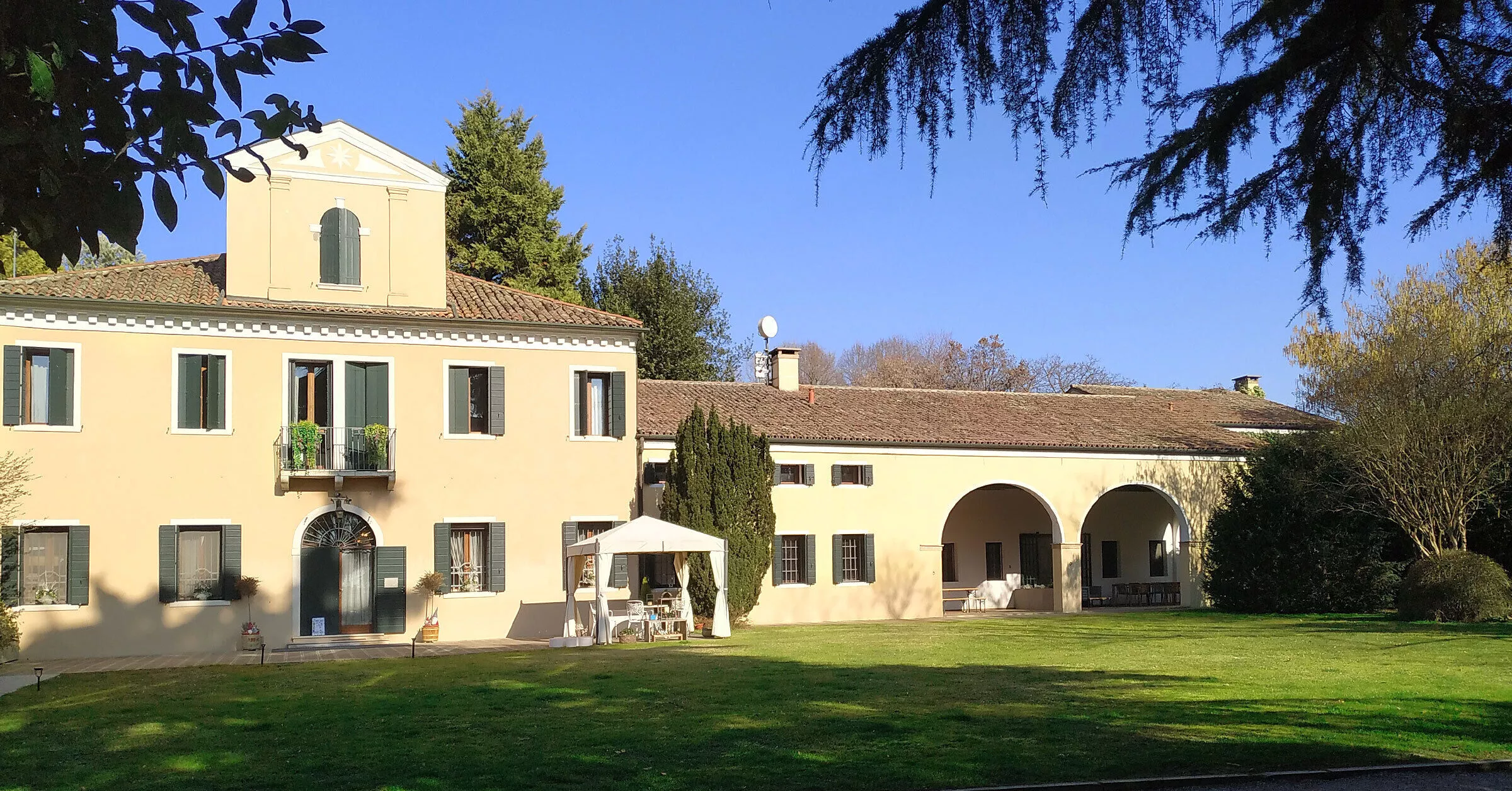 We believe that strategy and creativity drive every idea, project and approach.
We combine strategy, design and technology and bring analytical minds with a creative eye together in pursuit of alternative solutions, all while keeping relationships at the heart of what we do. We believe in exchanging and discussing ideas and being open: the ingredients essential for partnerships to grow.
Tell us about your ideas
We're always ready to get stuck into new projects.